RISE AND SHINE!!
"MERRY ANDREW"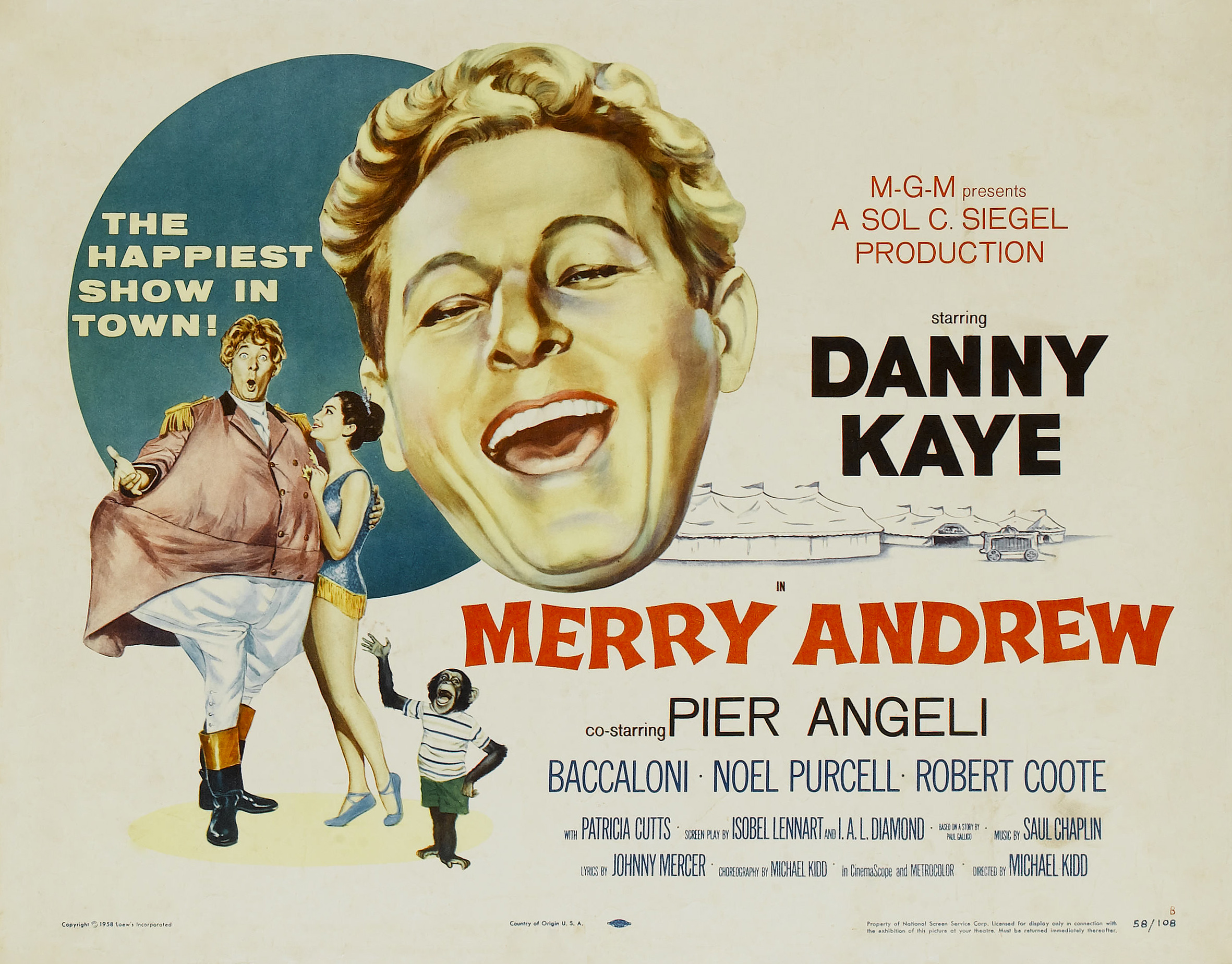 The Brooklyn born actor MR. Danny Kaye and the Italian Actress Pier Angeli in the 1958 movie
"MERRY ANDREW".
What a funny movie,if you ever thought about running away with the circus. What better away then with "Andrew Larabee Archaeology"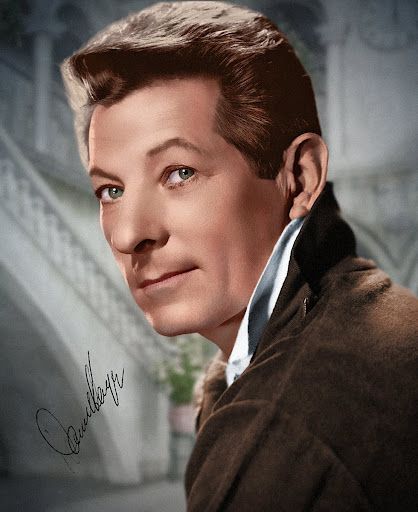 I have away love Danny Kaye, he was just one of the best!!! When you have the time please take the time to check out any of Mr. Kaye's movies...

Thank you Mr. Kaye for being the fabric of my life!!
Costume Designer The Great Walter Plunkett!!Who also did film like "GONE WITH THE WIND" and "SINGING IN THE RAIN" just to name a few...
Walter Plunkett




WALTER PLUNKETT'S RED VELVET DRESS "GONE WITH THE WIND"

HOORAY FOR HOLLYWOOD, for other great classic movie!!