BOND........ JAMES BOND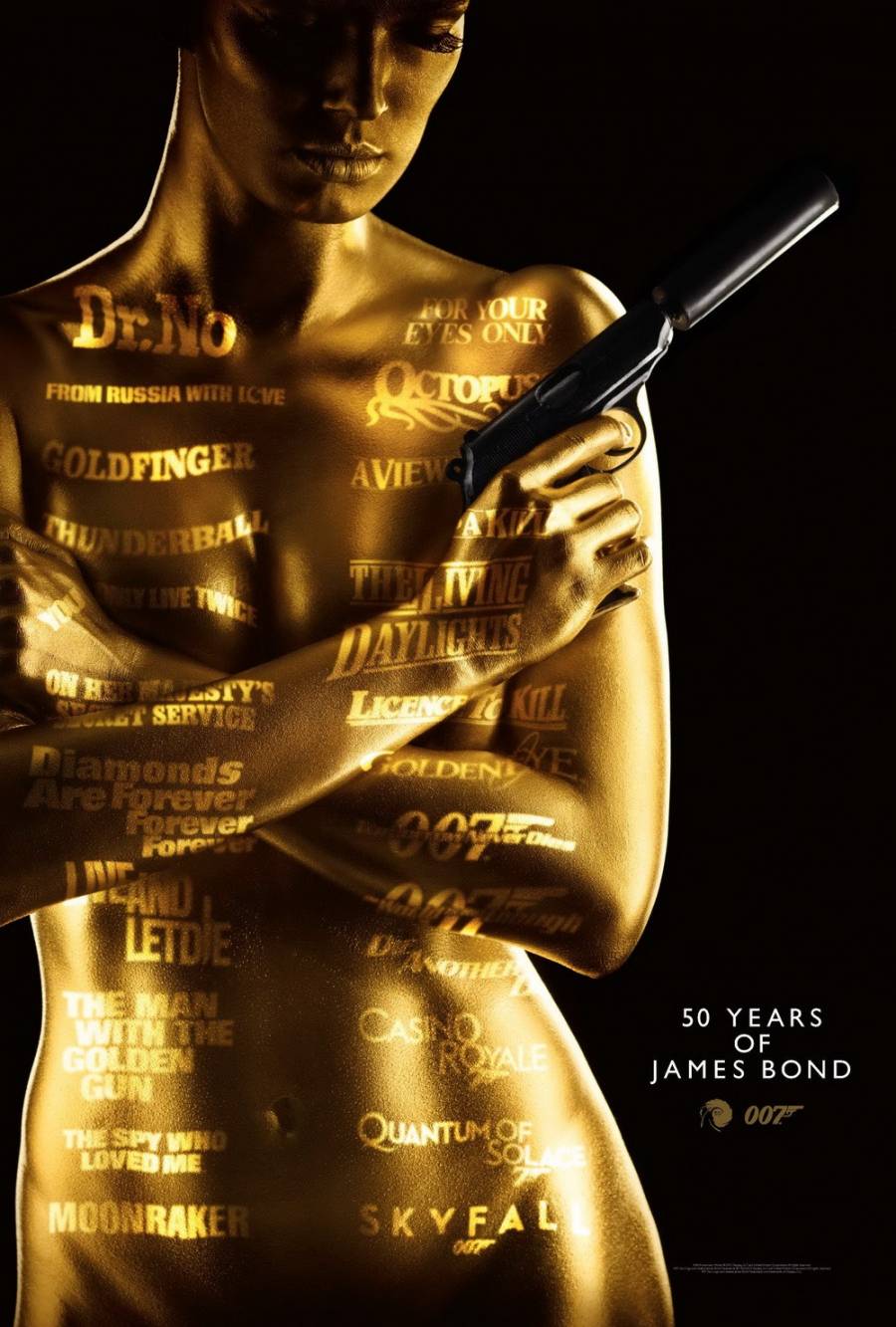 THERE ROLLING OUT THE RED CARPET!!!
With a salute to 50th years of
"BOND"
I'm a big "James Bond" fan…and one of the happiest day of my life is when my husband Wolfgang said that he was

a big fan too, its was a match made in heaven!!
I can't wait to see what "OSCAR" has plan for BOND.... JAMES BOND
The big question is always....... who's your favorite BOND?
"sunday morning movie" is a common thread of ONE GIRL'S PARTY
http://onegirlsparty.myshopify.com/pages/common-thread