RISE AND SHINE ...JUST IN TIME FOR SPRING
What a great way to kick off spring then with the 1960 movie classics
Were four Midwestern girls heading off for spring break for a little fun in the sun in Ft. Lauderdale and THE BOYS!!
With an all star cast Connie Francis, Dolores Hart, George Hamilton, Yvette Mimieux, Jim Hutton, Barbara Nichols,and Paula Prentiss
On a need to know: budget

2

Million
Note to self : Dolores Hart at 24 left the light of Hollywood to become an Roman Catholic Nun !!

HOORAY FOR HOLLYWOOD
FASHION AND FILM
Kitty Mager Costume Designer/wardrobe dept
So break out the suntan oil ....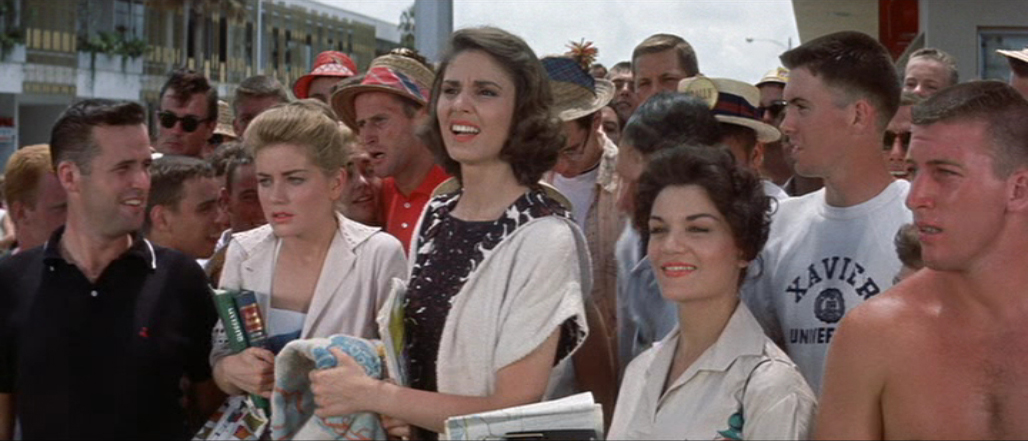 Make the time for a great
SUNDAY MORNING MOVIE"