JUST ONE OF THE REASON THERE IS A "SUNDAY MORNING MOVIE"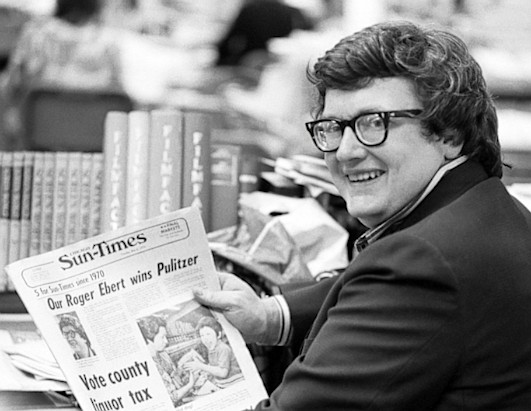 \\
Is just one of the big reason we love the classics!!! He was your go to critic. The pioneer of the film festival'..With the voice that made you know it ok… We love him so much, you just what to hear he's point of view... We have lost true Hollywood ledges in the world of film...

please take the time to check out the interview from a class act !
Thank you Roger Ebert job well done!!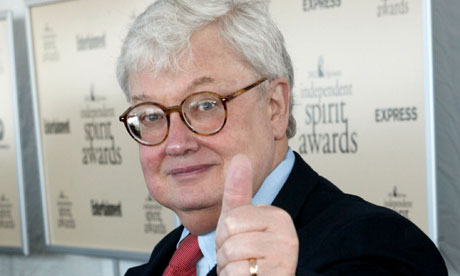 "Hooray for Hollywood"
Make the time for a great
SUNDAY MORNING MOVIE