RISE AND SHINE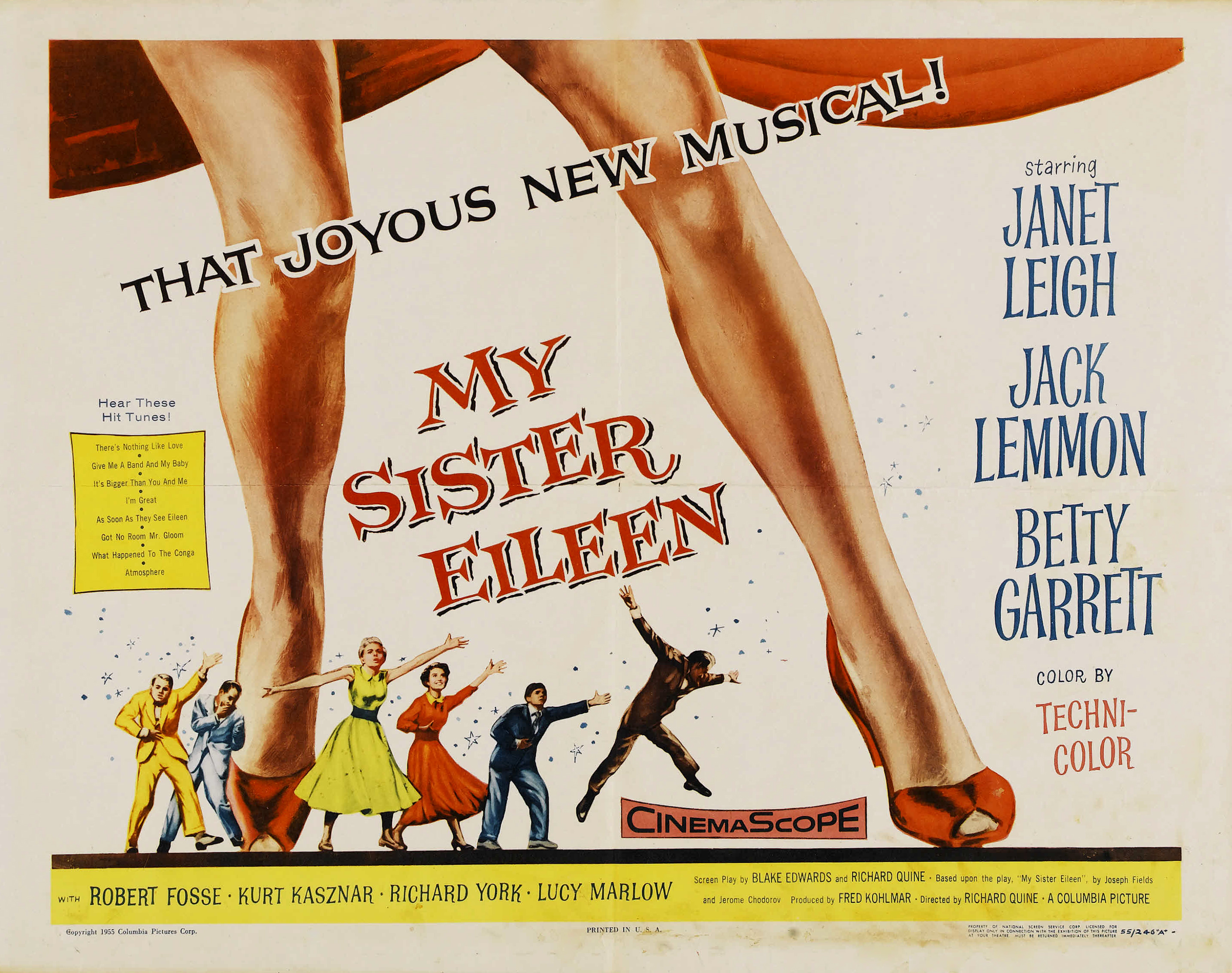 New York…New York

two sister set out to made there dreams come true in the 1955 musical "
My Sister Eileen"
Starring the wonderful

cast of
Janet Leight,

Betty Garrett, and Jack Lemmon. Also tapping there toes

Bob Fosse,Tommy Rall and a very young Dick York.
what a great way to start the week. The movie as it all.. laughter, romance and some great dancing scenes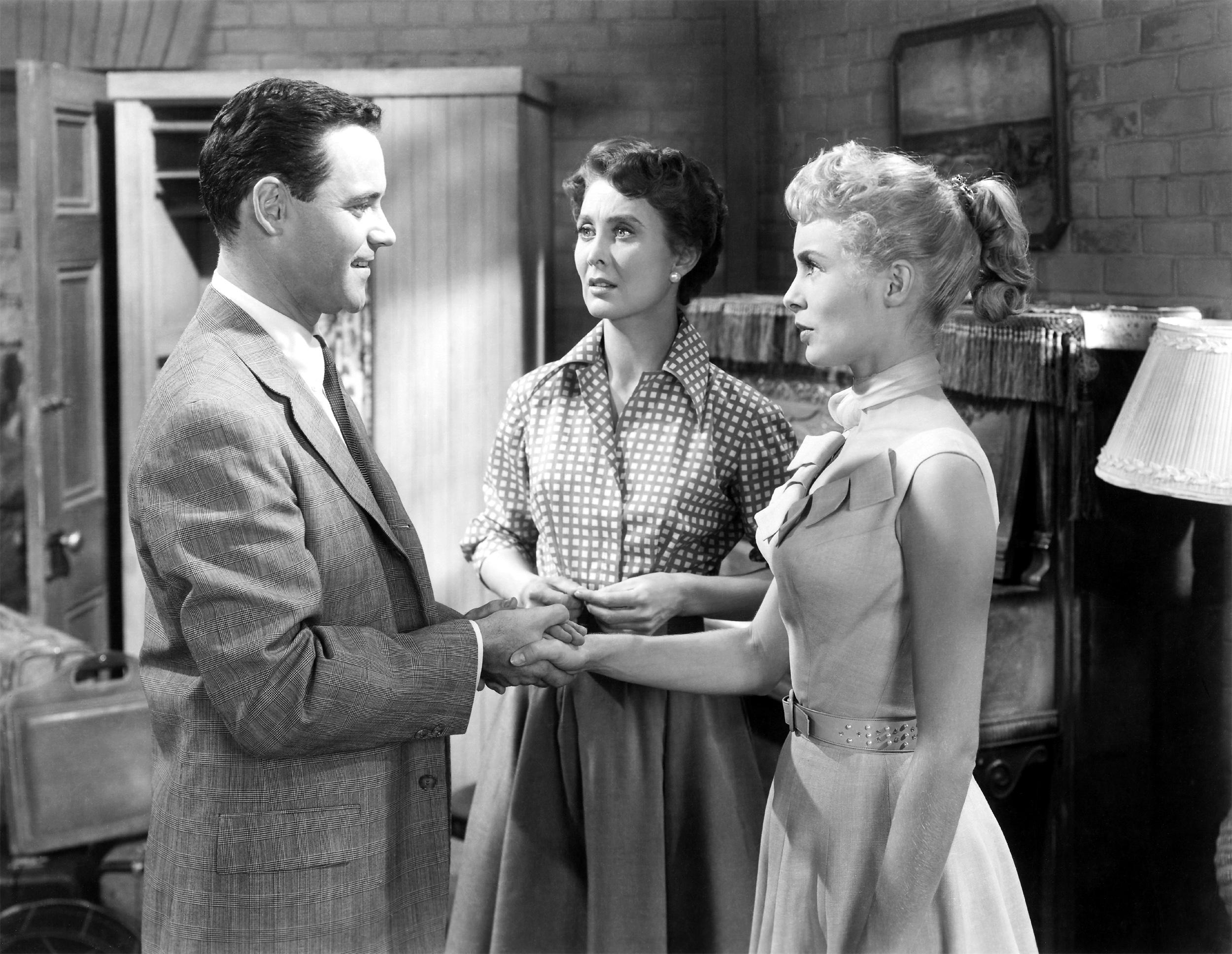 "Hooray for Hollywood"
FASHION IN FILM
Jean Louis Costume Designer
'My Sister Eileen' is added to the long list of credit, the list is endless!. He was know for he's amazing gown...
http://en.wikipedia.org/wiki/Jean_Louis
Make the time for a great
SUNDAY MORNING MOVIE