RISE AND SHINE
With love in the air!! What a great way to start the week, then with the 1941 classics "LOVE CRAZY" starring the always lovable William Powell and funny girl Myrna Loy.
The black & white movie will have you laughing. when a couple try to get the fire back in there marrige. Seeing Mr.Powell dress as a woman priceless!!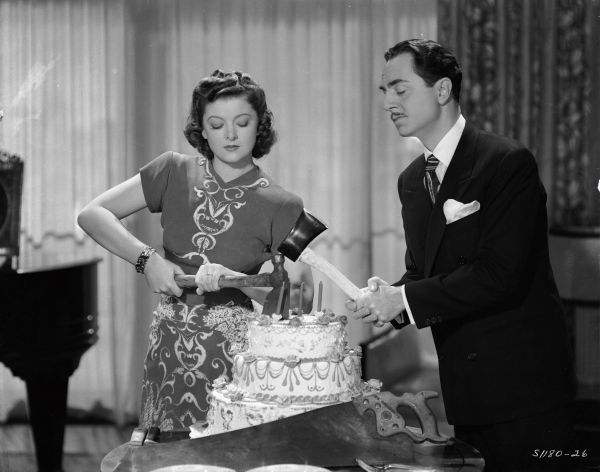 HOORAY FOR HOLLYWOOD
FILM AND FASHION
"GO HAND AND HAND"
MYRNA LOY FASHION ICON
Make the time for a great
SUNDAY MORNING MOVIE