RISE AND SHINE
With the 1959 classics movie
"compulsion"
it's the perfect crime drama loosely based on the famous 1924 murder trial of Leopold and Loeb...
Two wealthy law students play by Dean Stockwell and Bradford Dillman go on trial for murder. There attorney is play by the great Orson Welles with E.G.Marshall as the District Attorney.
CANNES FILM FESTIVAL 1959 BEST ACTOR'S DEAN, BRADFORD AND ORSON WELLS
FILM & FASHION... GO HAND AND HAND
Adele Palmer Costume Designer 1915-2008
Over 200 films
Nomination Oscar 1960 best costume design, color for the 1959 "The Best Of Everything"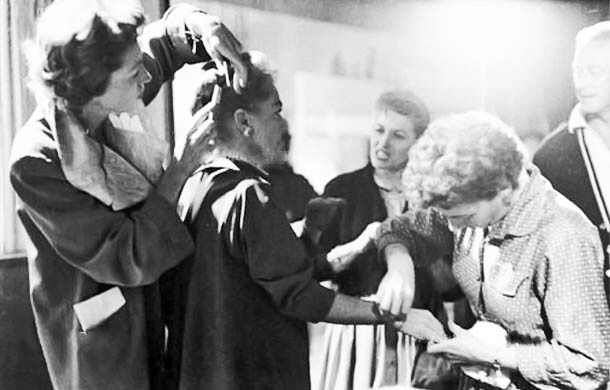 HOORAY FOR HOLLYWOOD
Make the time for a great