RISE AND SHINE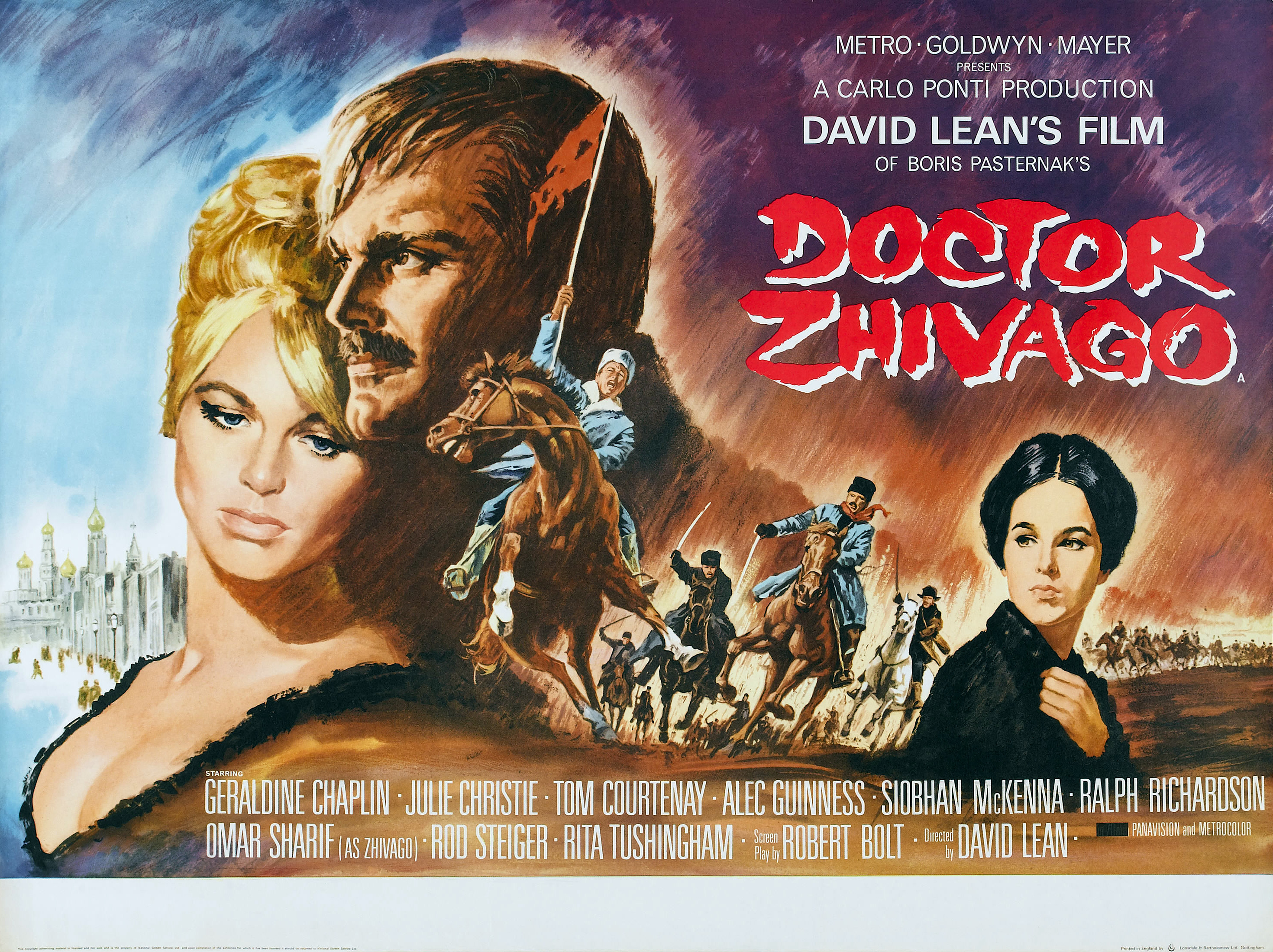 What a great way to take a break from the Winter Olympic Games for just a moment. Then with the perfect movie about lovers fighting to stay together during the years of the Russia Revolution in 1965 classics "DOCTOR ZHIVAGO" with an all star cast

......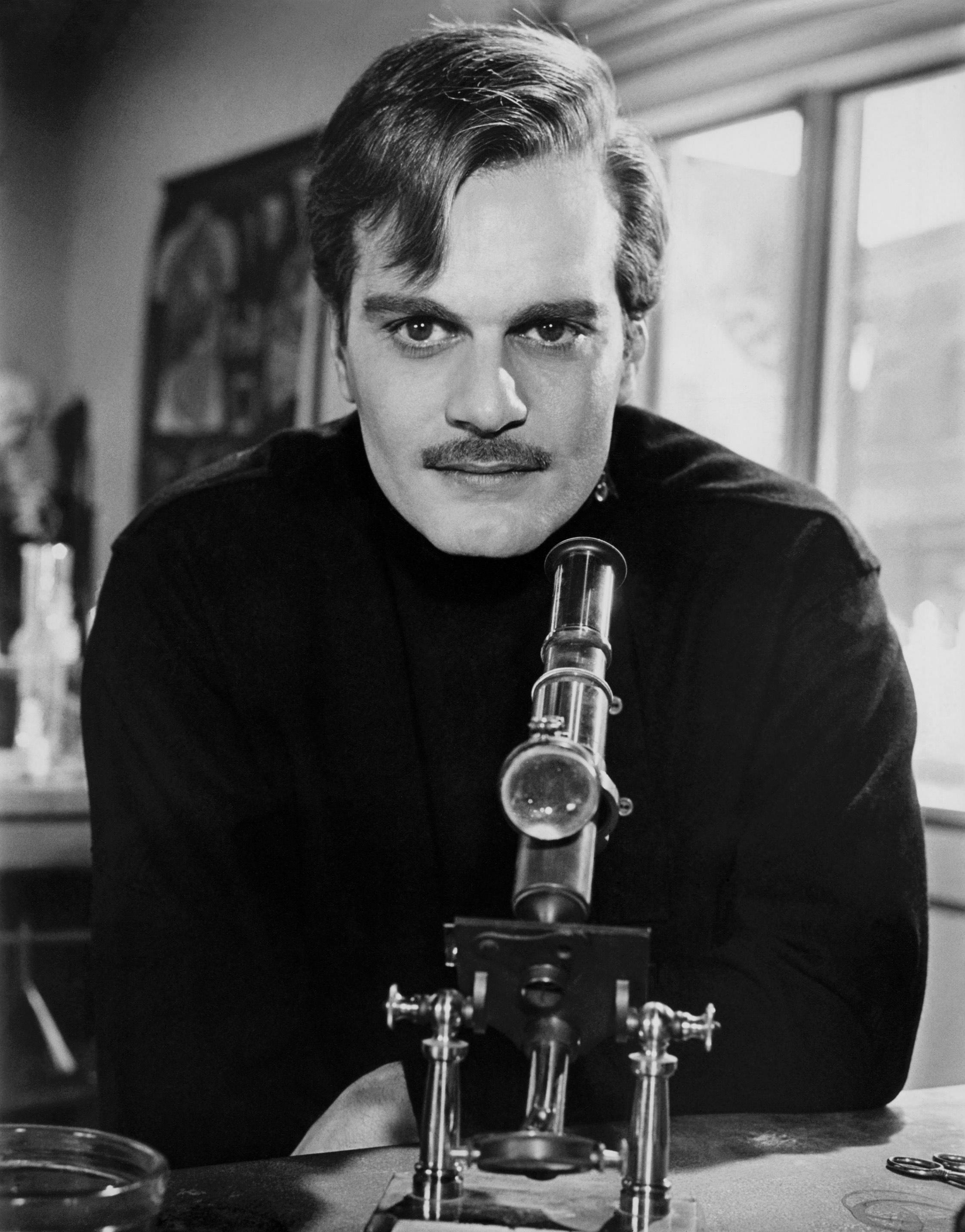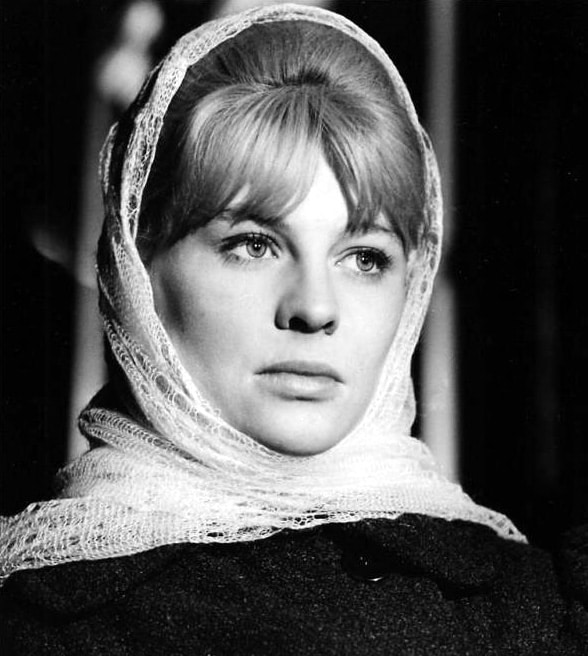 FILM AND FASHION…GO HAND & HAND......
Costume Designer Phyllis Dalton one of the best designer of our time..Her long list of credit,outstanding and beginning history to life !!!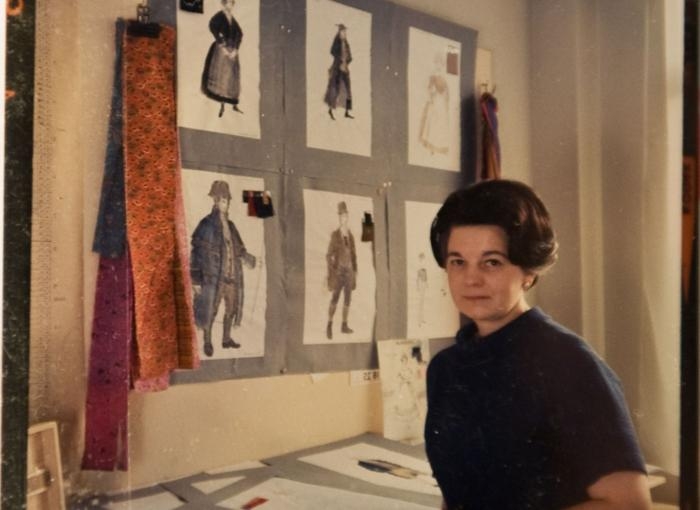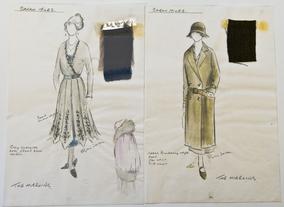 HOORAY FOR HOLLYWOOD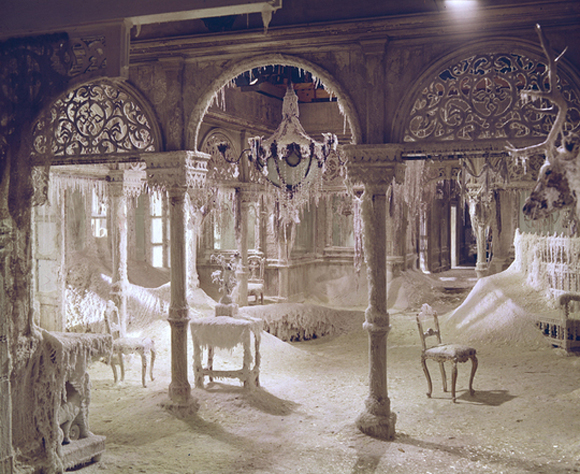 NOTE TO SELF!!! SET DESIGN BY Dario Simoni who pick-up Oscar for set-design!!
Make the time for a great
"SUNDAY MORNING MOVIES"
With my love of Old Movie and Fashion…. Thank You so much for check me out and my small corner of the world…if you an old movie you like me to check or fashion of day ago by.. hit me up Facebook https://www.facebook.com/SUNDAYMORNINGMOVIES